who is holy
HOLY MAGNESIUM INDUSTRY (DASHIQIAO) CO., LTD. was founded in 2007, it was operated as a Caustic Calcined Magnesite factory for more than ten years previously. In 2017, Richase Group acquired it and started to transform its machines and buildings. With nearly 2 million U.S. dollars investment, a modern magnesium products company was established. It has four kilns, two 5R Raymond Machines, two ball pressure production lines and 7000 square meters warehouse. We produce 60000 tons Caustic Calcined Magnesite, 80000 tons Caustic Calcined Magnesite granular and high quality Dead Burned Magnesia as well. HOLY and its parent company Richase Group will always provide high quality products and competitive prices to achieve our future along with you.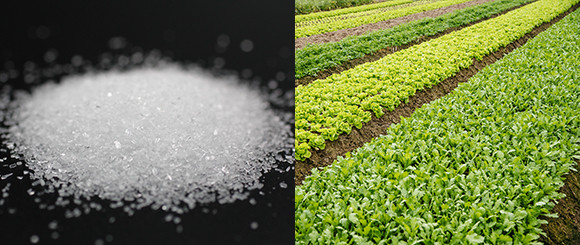 Magnesium Oxide has an important place as a commercial plant fertilizer and as animal feed. MgO is an important raw material for producing magnesium sulphate heptahydrate.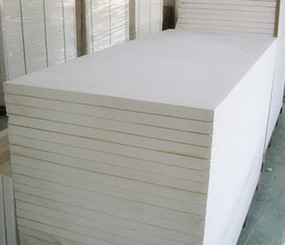 Magnesium Oxide is a principal fireproofing ingredient in construction materials.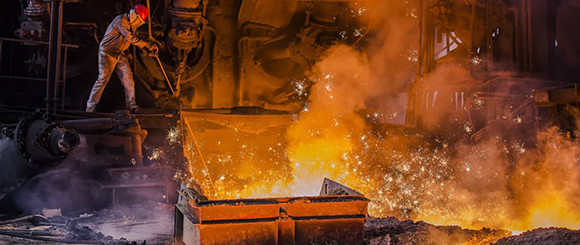 Dead Burnt Magnesite (DBM) is mainly used in the manufacture of basic refractories. These basic refractories are used by the iron & steel industry in electric arc furnaces and different kind of kilns for lining purpose.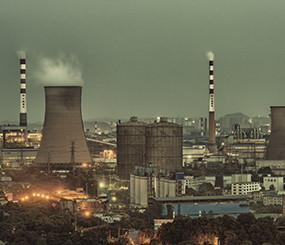 Sulfur removal from municipal gas using magnesium oxides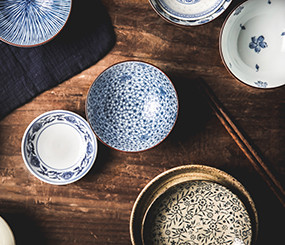 Magnesia Ceramic is a ceramic material consisting of at least 90% of Magnesium Oxide.