who is holy
HOLY is a professional manufacturer and supplier of magnesium products. After several years of development, the company has 6 light-burning magnesia kilns, 4 electric melting magnesia furnaces, 2 magnesium sulfate monohydrate production lines, and 1 magnesium sulfate heptahydrate production line. The designed production capacity is 80,000 tons/year of light burned magnesium, 30,000 tons/year of ordinary fused magnesium, 30,000 tons/year of large crystal fused magnesium, and 100,000 tons/year of magnesium sulfate monohydrate. 50,000 tons/year of magnesium sulfate heptahydrate. Our company cooperates with hundreds of customers in China, and exports its products to more than 50 countries and regions around the world. Products are widely used in fire-resistant, chemical, fertilizer, feed, building materials and other fields. Well received by customers. We are committed to becoming the best supplier of magnesium products in China. HOLY, your right choice!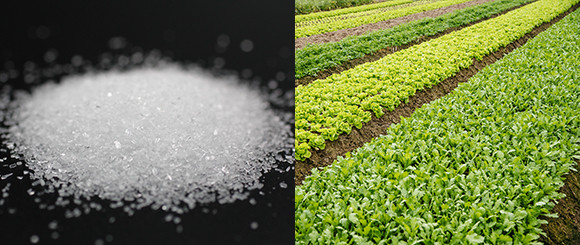 Magnesium Oxide has an important place as a commercial plant fertilizer and as animal feed. MgO is an important raw material for producing magnesium sulphate heptahydrate.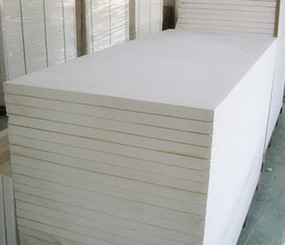 Magnesium Oxide is a principal fireproofing ingredient in construction materials.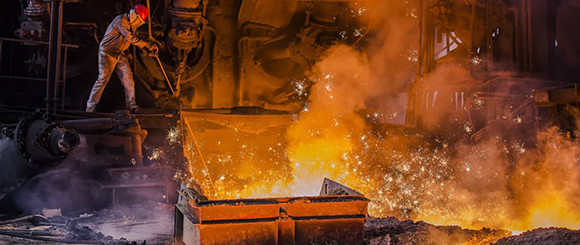 Dead Burnt Magnesite (DBM) is mainly used in the manufacture of basic refractories. These basic refractories are used by the iron & steel industry in electric arc furnaces and different kind of kilns for lining purpose.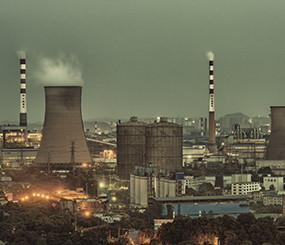 Sulfur removal from municipal gas using magnesium oxides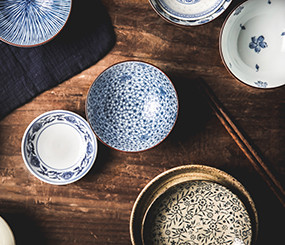 Magnesia Ceramic is a ceramic material consisting of at least 90% of Magnesium Oxide.
Name:

Freya Li
Tel:

86-17741122333
Email:
WhatsApp:
Skype: