Which markets your company export most?
Magnesium oxide products (including caustic calcined magnesite, dead burned magnesia, fused magnesia), the most market we export is India, Europe, south aftrica, Kenya, Austrilia, Malaysia, Vietnam, and Indonesia etc.
Depending on different application, we will recommend you different specifications, so just feel free to contact us!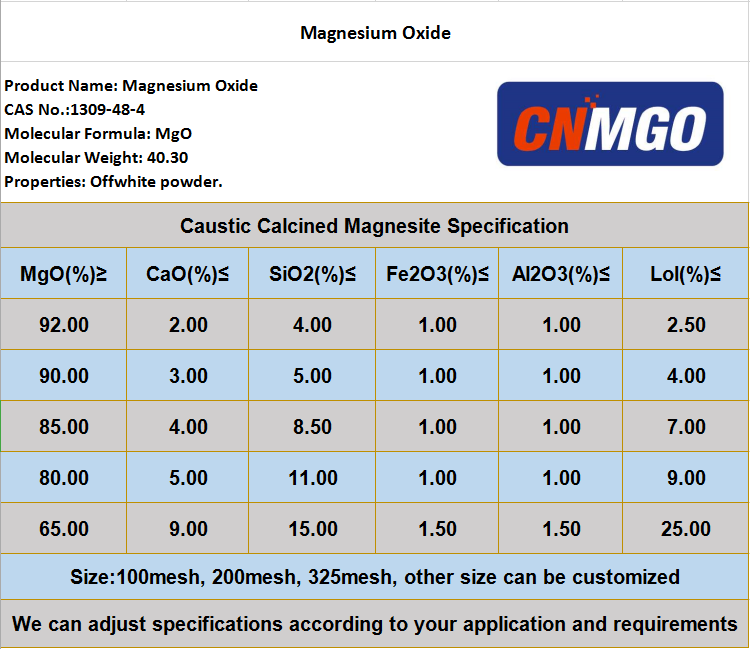 Name:

Freya Li
Tel:

86-17741122333
Email:
WhatsApp:
Skype: